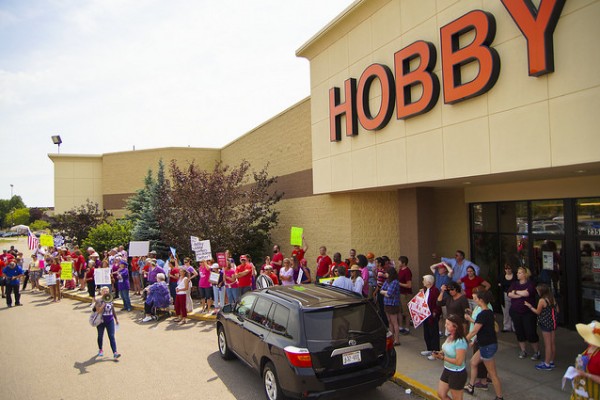 My take for Mashable on the Supreme Court's Hobby Lobby decision.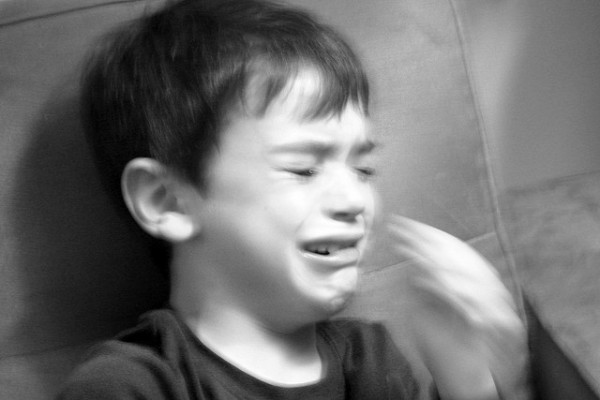 The symptoms of ADHD can look a lot like the effects of trauma and toxic stress. My story for The Atlantic.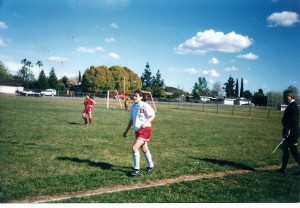 My story for Aeon Magazine about how one concussion on the soccer field broke my brain — and my heart — and how science helped me get over the regret.