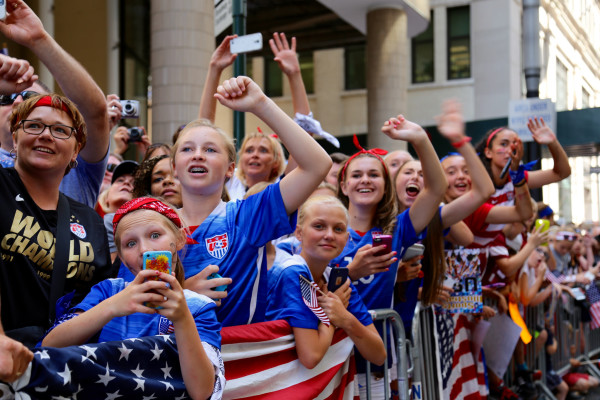 Obsessing over who generates the most revenue — the men or women — ignores the bigger picture.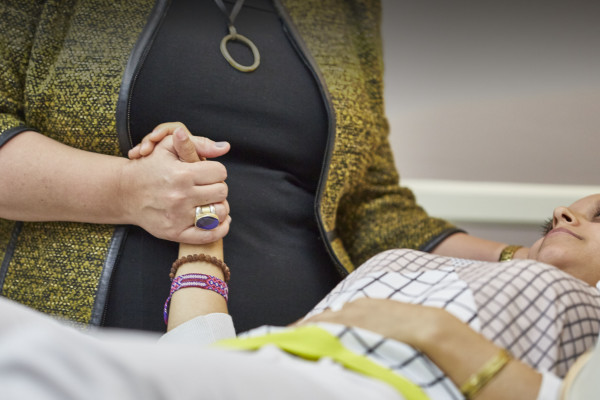 The clinic at the center of the biggest abortion rights battle in decades shows how important it is defeat stigma.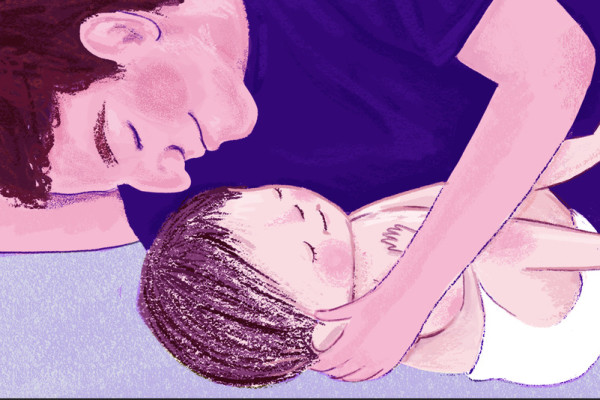 The Facebook CEO has the potential to change our notion of what it means to be a working parent.