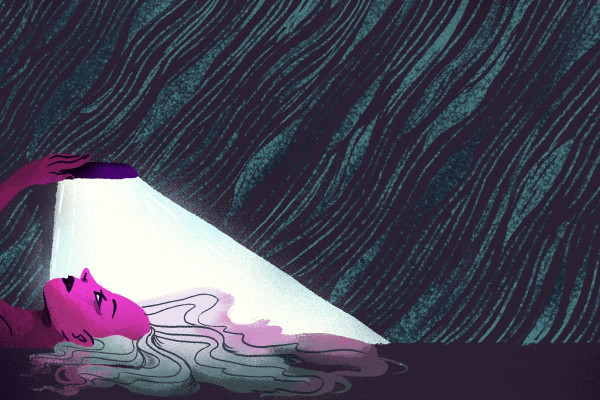 What you share online may help researchers understand and solve one of our most urgent public health epidemics.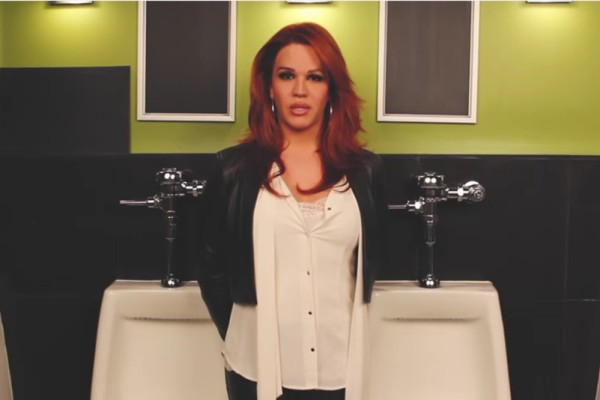 The battle over access to public bathrooms is playing out with memes, videos, Facebook posts and tweets.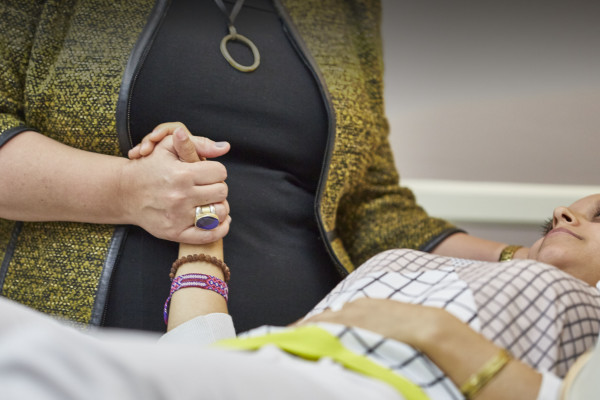 The clinic at the center of the biggest abortion rights battle in decades shows how important it is defeat stigma.